rämi d3

-

Damen 2
Zusammenfassung
The VC Tornado Damen 2 is back on the game, after one loss and one win 3:1, with a great energy wins and scores 3 points. With this result, the VC Tornado Damen 2 team, has reached once again the top of the league (at least for this week).
On December 10th,2022 , the VC Tornado Adliswil Damen 2 and Rämi D3 faced each other.
The Adliswil team started with their original team formation (except for V. Ruegg on outside in place of D. Pahl) and got into the game well and led from the start. VC Tornado Damen 2 fought point after point, won the important long rallies and forced Rämi to use both their time outs during the first set.
The second set begins with three new players D. Bossard as middle player, A. Koa as a opposite and D. Pahl as a wing. However, too many service mistakes on Adliswil's end and some lucky hits from Rämi's side, brought the team to have an even score half way in the set.  When the score was 16:16, coach Rose found the right words to motivate the 6 Adliswiler players on the field and they ended up the set with the final score of 25:21.
The 3rd set sees L. Lunk back in the field as a middle and C. Carabelli as a wing. Thanks to great team spirit, powerful services from all the players, and direct points from the outside attackers, finally the Damen 2 triumph on the third set with a score of 25:16 and win the match.
The Damen 2 of the VC Tornado look back on a great performance with many line-up variants, which was rewarded with 3 points and celebrated at a team Christmas dinner in the evening.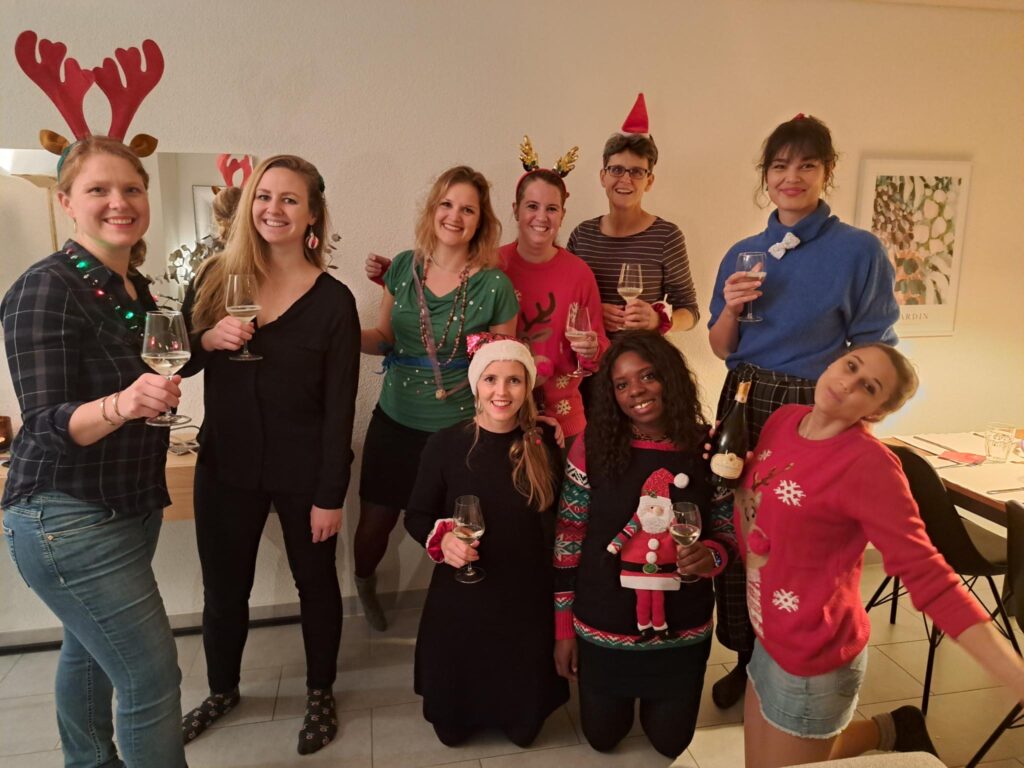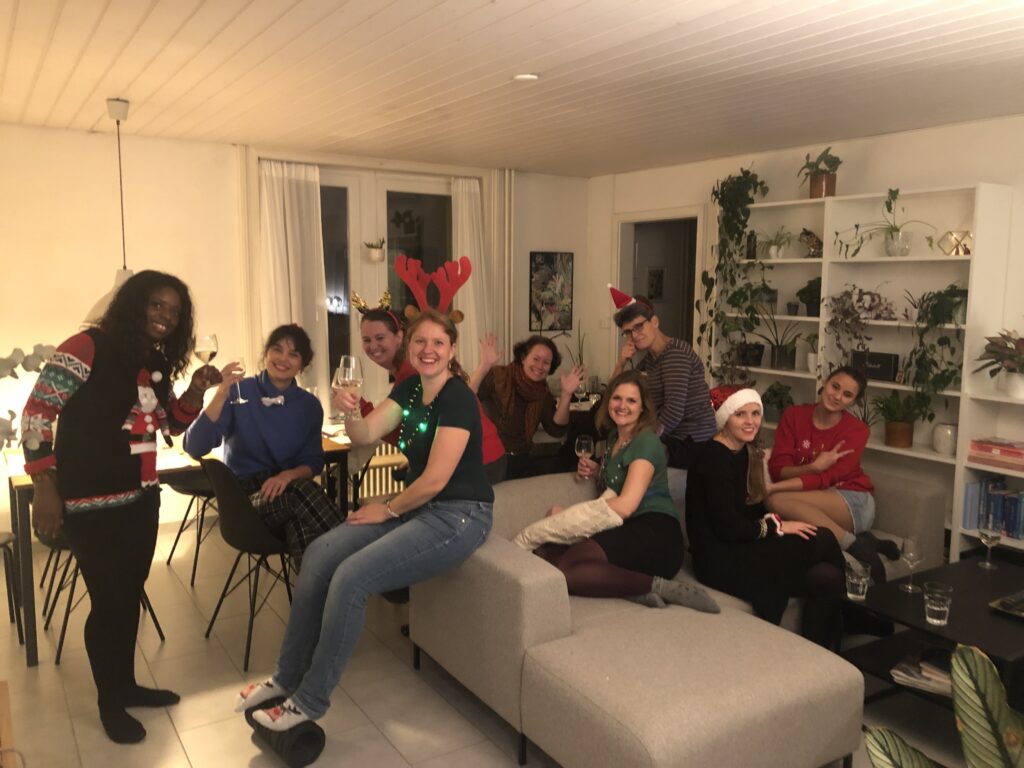 Ergebnisse
| | | | | |
| --- | --- | --- | --- | --- |
| rämi d3 | 17 | 21 | 15 | 0 |
| Damen 2 | 25 | 25 | 25 | 3 |